Move to protect quality comes as professional body fields queries from architects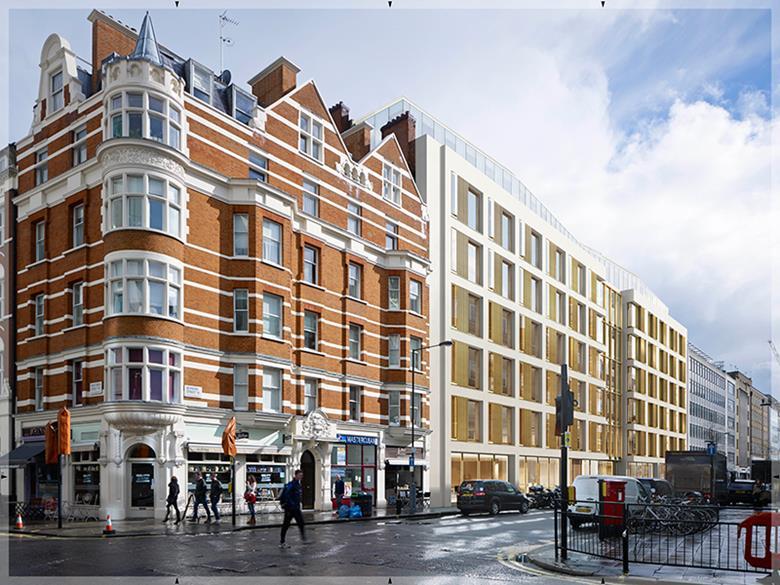 The developer recently trialled the initiative on the Piercy & Co-designed Copyright building on Berners Street, in London's West End, which was completed by Skanska last month. It was such a success it plans to appoint clerks of works to its schemes in future.
Derwent's head of development Richard Baldwin said the move has in part been prompted by worries that under-pressure subcontractors are taking shortcuts to finish work.
He added: "Subcontractors may have underbid work and are therefore having to rush work and when you take shortcuts that can cause big problems at a later date."
"We had a clerk of works on Berners Street and we just decided we would like that older style attention to detail [from someone] who can review things with contractors on a daily basis. A clerk of works gives us an additional layer of assurance in terms of the workmanship on site."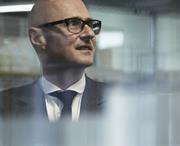 Recent Derwent London projects include AHMM's White Collar Factory and Turnmills, another Piercy & Co job.
AHMM director Simon Allford welcomed the announcement, saying: "The roots of a better future can often be found in the past. Derwent's consideration of reintroducing clerks of works on key projects further demonstrates their long-held belief that the value of great design is in delivery as well as concept. The flight to quality continues and long may it do so."
The news comes as chief executive of the Institute of Clerk of Works said it had fielded more inquiries about the role since June's Grenfell tower fire.
"There's certainly been a lot more interest," said Rachel Morris. "We're getting more calls from architects who see the value in clerks of works."
The body is one of a number that has been asked by the mayor's office in London to attend a meeting next week on the quality of new build housing in and around London.
Derwent got its clerk of works from Barnsley-based specialist Hickton whose managing director Tony Mobbs said the firm, which has 80 clerks of works on its books, has been contacted post-Grenfell by two local authorities to price jobs for residential towers being planned in their boroughs.
He added: "We are getting more enquiries from commercial developers as well. Subbies might be rushing jobs, things get covered up, they're discovered later and then the arguments start. Firms are looking to nip bad construction in the bud at the beginning."
Tony Bingham, a London barrister and arbitrator, said: "I think Grenfell has been a game-changer for a lot of firms. If I was a developer I'd want a pair of eyes and ears on the site and I'd be telling [firms], 'If you want to avoid trouble, get yourself a clerk of works'."
Derwent's seven-storey Copyright building has been pre-let to services firm Capita and was sold to the investment arm of German bank DZ Bank over the summer for £165m.